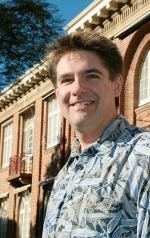 Welcome
I am currently enjoying special-studies leave (perhaps better known as sabbatical leave) to the end of the year. It's great to have time to pursue new research projects and immerse myself in supercomputer coding and data visualization.
It was a great pleasure to serve as the Head of the School of Chemistry and Physics for the past five years. It is an excellent school with a strong research focus and internationally renowned researchers. I encourage you to explore our on-line information.
Within these pages, you can find more personal information on my current research interests, links to publications and the courses I have taught at the University of Adelaide.
Be sure to check out the features section for Visualizations of Quantum Chromodynamics, research related media releases and popular science articles written for the Advertiser Newspaper's column, Can you believe it?.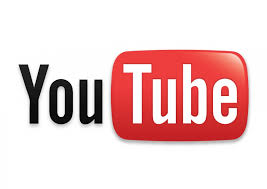 If you are keen to learn more about our QCD Lava Lamp and the physics behind it, check out the the following YouTube video from Veritasium.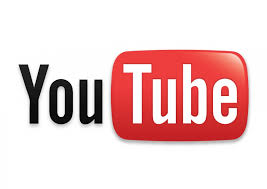 In the following video you can discover why "Your Mass is NOT from Higgs Boson." Thanks to Derek Muller for bringing these ideas to fruition.