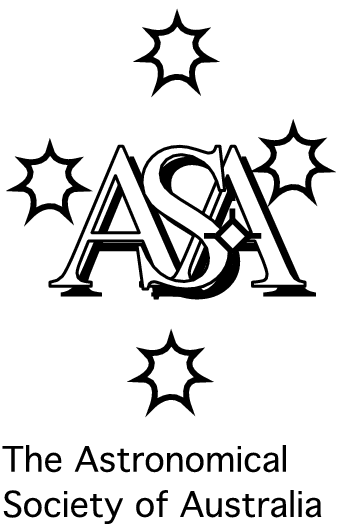 Arrival - Quick Reference Guide NEW
A quick reference quide with travel and arrival information from the airport to the Adelaide CBD, as well as other logistical info is available here
About Adelaide
Adelaide is the captial city of the state of South Australia, with a population of just over 1 million. Adelaide is known for its relaxed lifestyle, world-class restaurants and Mediterranean climate. July is winter in Adelaide with average maxima around 18 degrees C and minima around 8 C. However it is not uncommon for the maximum to exceed 20 C or for the minimum to be below 7 C. Adelaide is situated between the scenic Adelaide Hills to the east and the Gulf of St. Vincent to the west. The Gulf provides beautiful sandy beaches along much of Adelaide's 40km-long coastline. Adelaide is also the gateway to some of Australia's best wine-growing regions, the Barossa Valley and the McLaren Vale regions. For those participants wishing to enjoy some time off during their stay, the following links are good starting points: South Australian Tourism Comission, Adelaide Info

Australian Dollar
The Australian Dollar (AUD or $A) varies in its value with respect to other currencies. As of 24 February 2011
1 AUD = 1.003 USD (US dollars)
1 AUD = 0.729 EUR (EURO).
1 AUD = 0.618 GBP (UK Pound). Checkout www.x-rates.com for the latest rates.
Arrival
For air travellers, the city is served by the Adelaide Airport. Flights can be booked online from several airlines:
Qantas Airways,
Virgin Blue,
Tiger Airways,
Cathay Pacific,
Singapore Airlines,
Pacific Blue,
Air New Zealand,
Malaysia Airlines


Visa Information (for International Participants)
A reminder that all foreign citizens (New Zealand citizens excepted) are required to obtain a visa before travelling to Australia. Visas can be obained (in many cases) online through the Australian Department of Immigration. The online visa application is known as an Electronic Travel Authority (ETA) and in this case it's appropriate to apply for a 'Short Validity Business ETA'. Visas should be obtained AT LEAST 3 WEEKS PRIOR TO DEPARTURE.

For countries where Letter or Invitation is required for visa application, please contact the LOC chair Gavin Rowell.
Adelaide Airport Connection to/from City
Adelaide Airport is about 7km west of the city centre and several transport options are available to the city:
Taxis - 15 to 20 mins; AUD $20 - $30.
SkyLink Airport Shuttle Bus (stops at several city hotels) - 30 to 45 min; Return AUD $15, One way $7
Adelaide Metro JetBus Regular Buses to/from airport - 30 to 45 min; One ride AUD $3.50, $2.00 (off peak times)
Car hire through major companies such as AVIS, Hertz, and Budget etc. is also available.